Private Rental Booking
Want the pool all to yourself?! No problem! Check out our Monthly Calendar for scheduled private rental timeslots. To book the VAC for a Private Rental (Birthday, Family Gathering, Team Wind-up etc.), please fill out a Private Rental Form - COMING SOON! on the date of your choice. If it is already booked, you will receive an error message and you can try an alternative date. Payment must be made in advance of your booking to confirm your spot.
Questions? Contact the Aquatics Supervisor by emailing vac@rosthern.com or phone the pool, (306) 232-5044.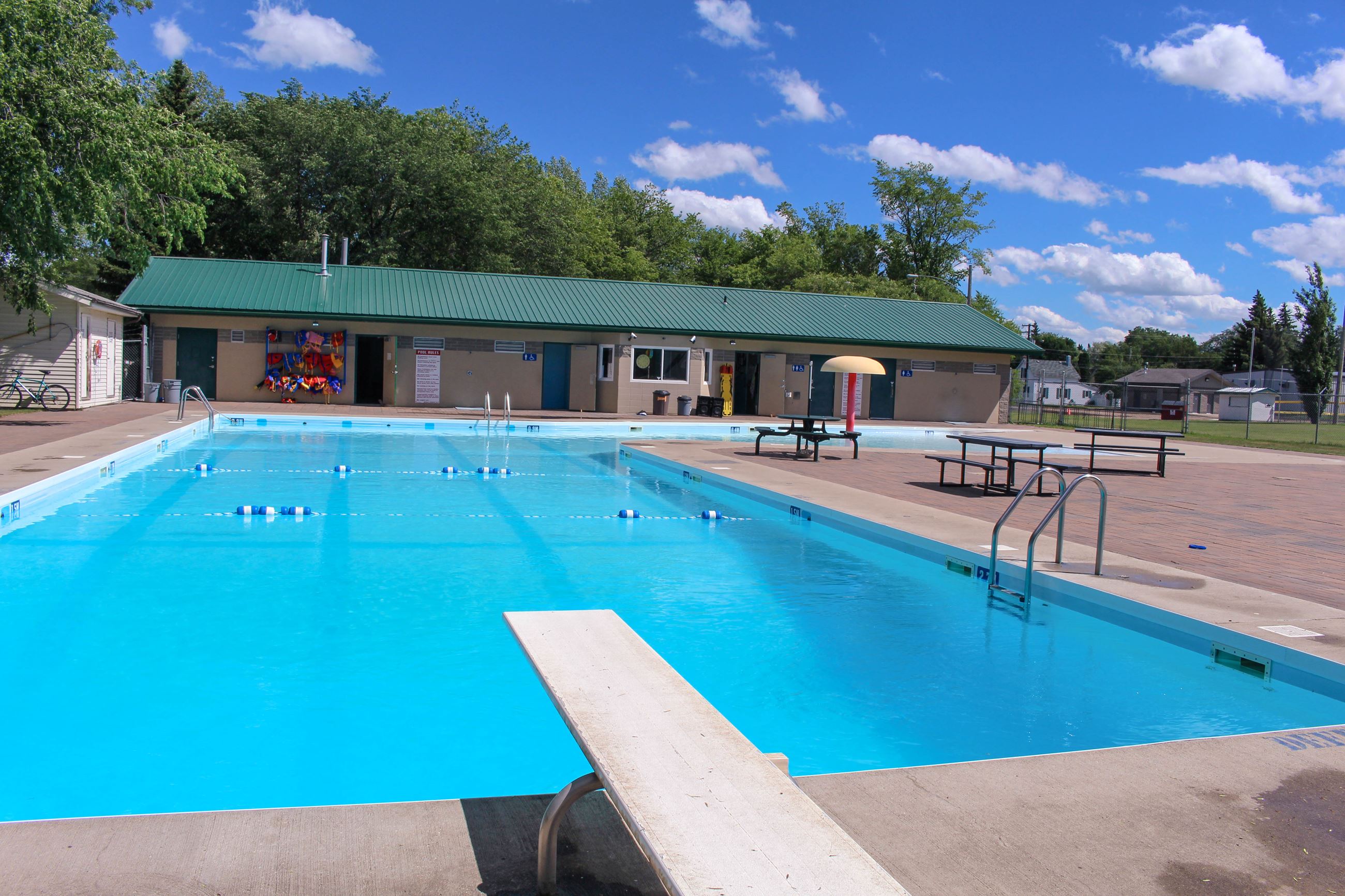 VAC Calendar