2022 Private Rental Rates

Payment must be made in advance of your booking to confirm your spot.
Questions? Contact the Aquatics Supervisor by emailing vac@rosthern.com or phone the pool, (306) 232-5044.
Private Rental Booking
If you would like to book the VAC for a Private Rental, please click below to fill in a Private Rental Request Form on the date of your choice. If it is already booked, you will receive an error message and you can try an alternative date.
Please select the image with the week that includes the date you are interested in booking! We have private rental timeslots available daily every week from Sunday to Saturday.
We will accept private rentals for the season!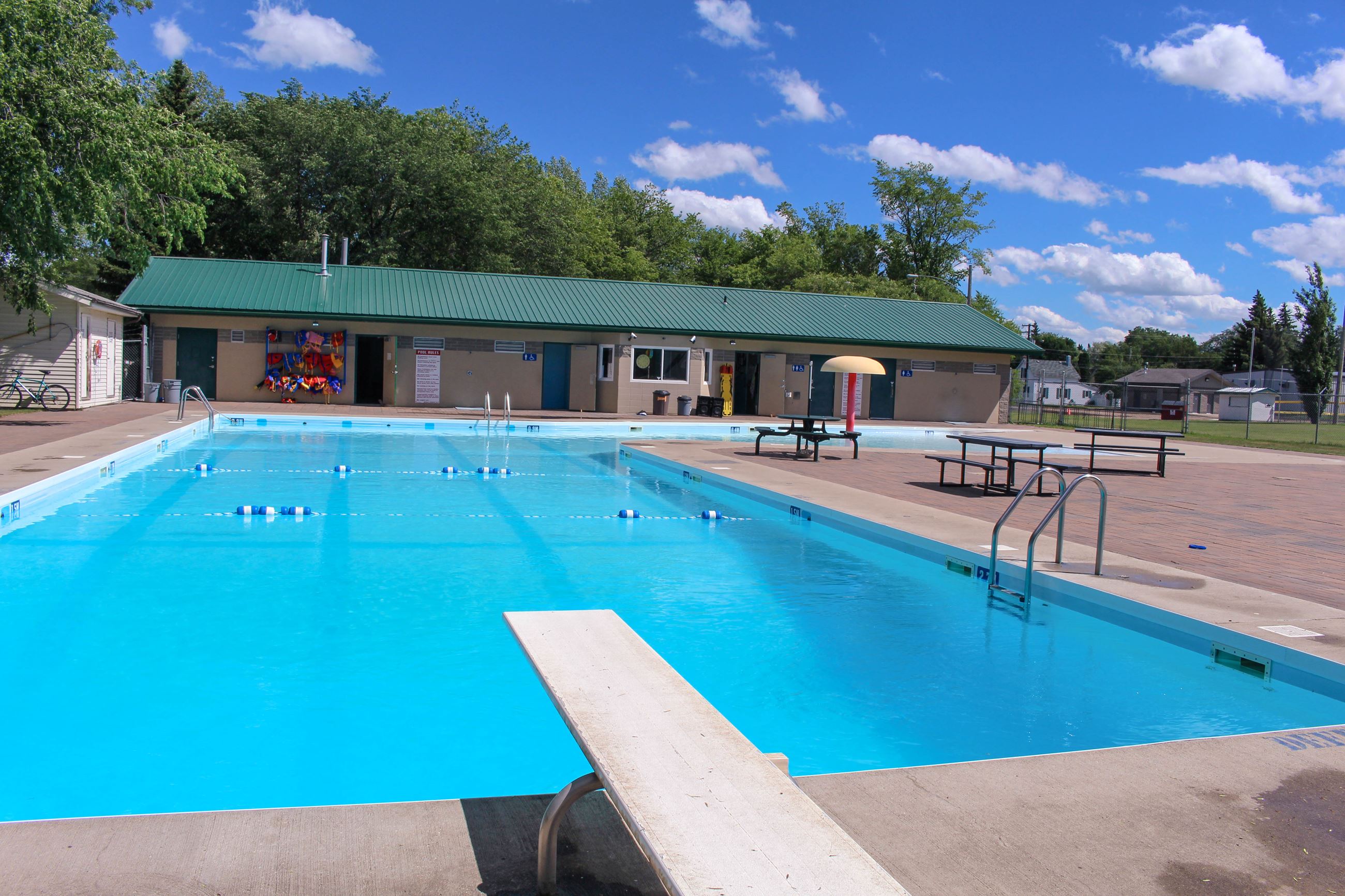 VAC Calendar
Mon Aug. 30 - Sat May 7
CLOSED FOR THE SEASON